The Lions Eye foundation of California-Nevada, Inc. (LEF) is a 501(c)(3) corporation that has been in existence over 60 years. For the past half century LEF has come to the aid of needy residents of Northern California and the entire state of Nevada requiring eye surgeries. Sponsored by local community-based lions clubs, LEF has grown the initial 19 member clubs to over 300 member clubs representing approximately 10,000 individual members.
______________________________________________________
To preserve and restore the gift of sight by providing free ophthalmic examinations, operations, and medication to the less fortunate members of our community.
LEF has partnered with California Pacific Medical Center to provide excellent eye care to those who could not otherwise afford it. In the fiscal year 2019-2020 alone, LEF provided over $5,215,760 of eye care procedures all at no cost to the patients.
To see our GuideStar rating, please click above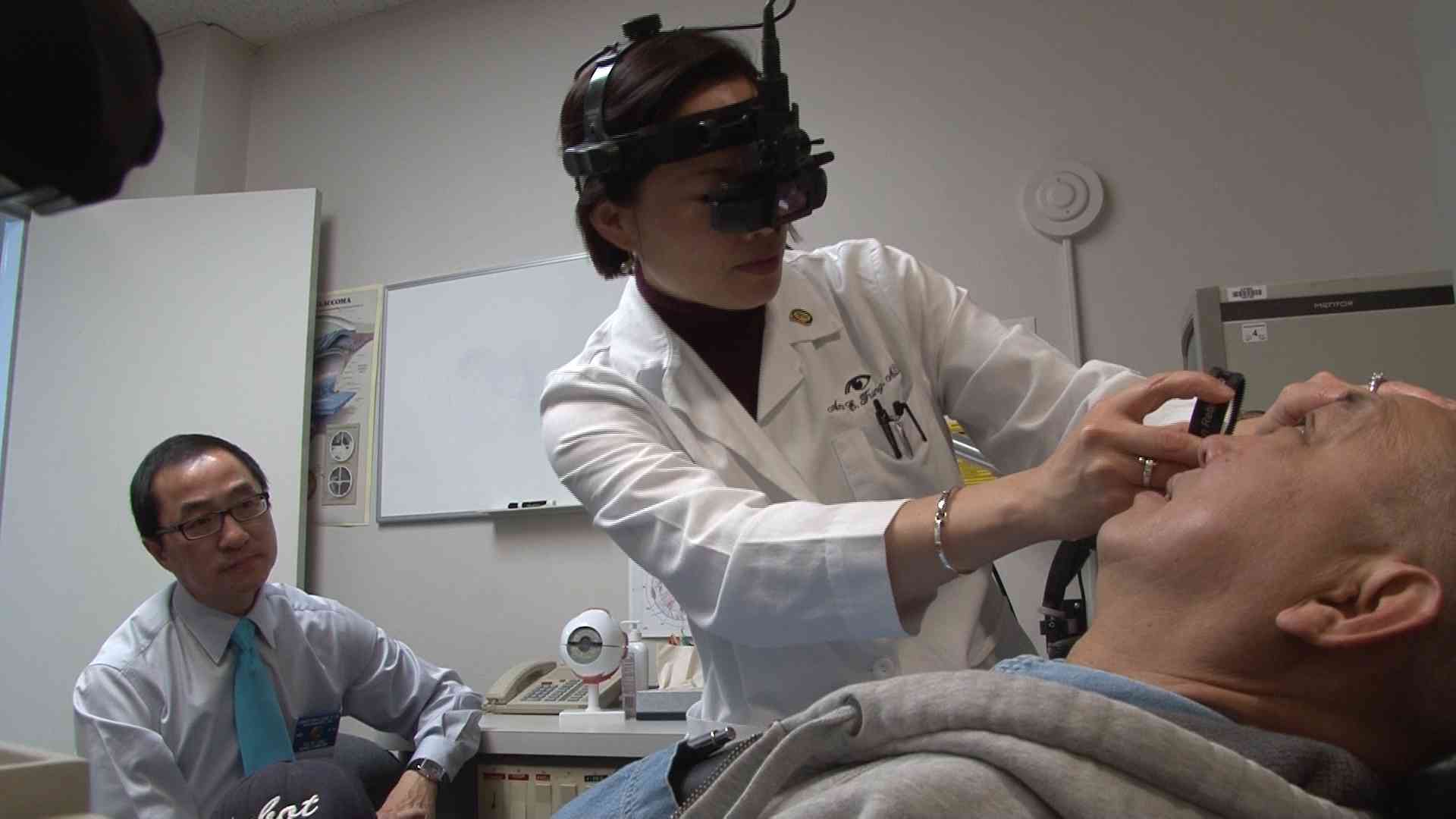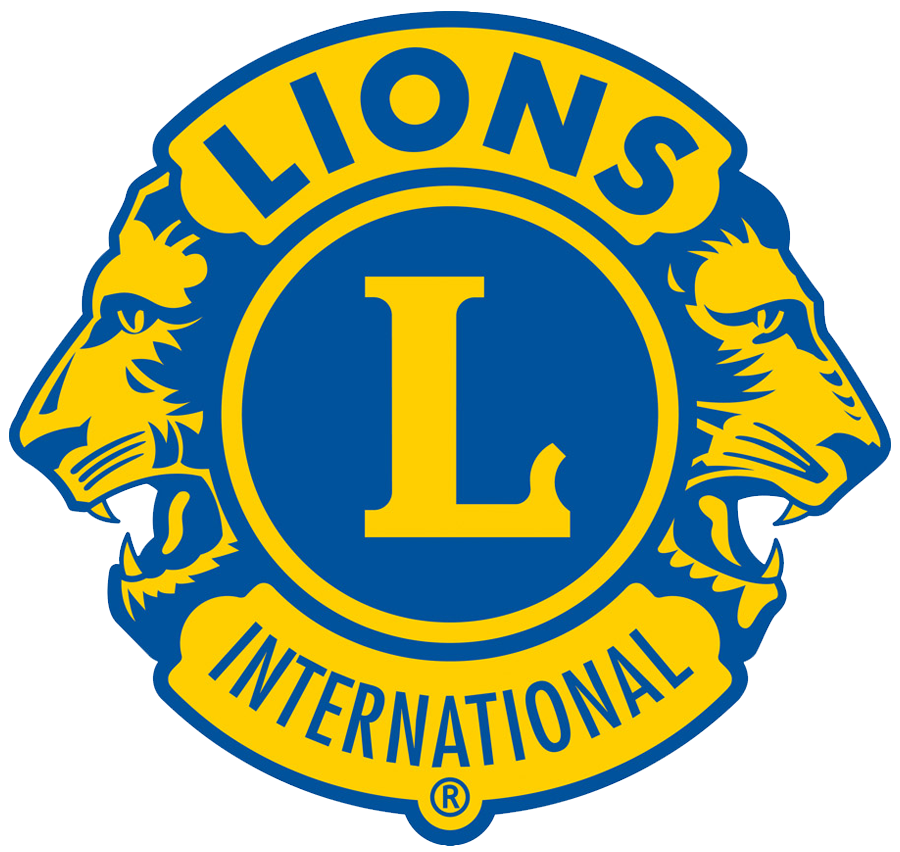 For an easy way to donate to LEF without cost to you, please click below...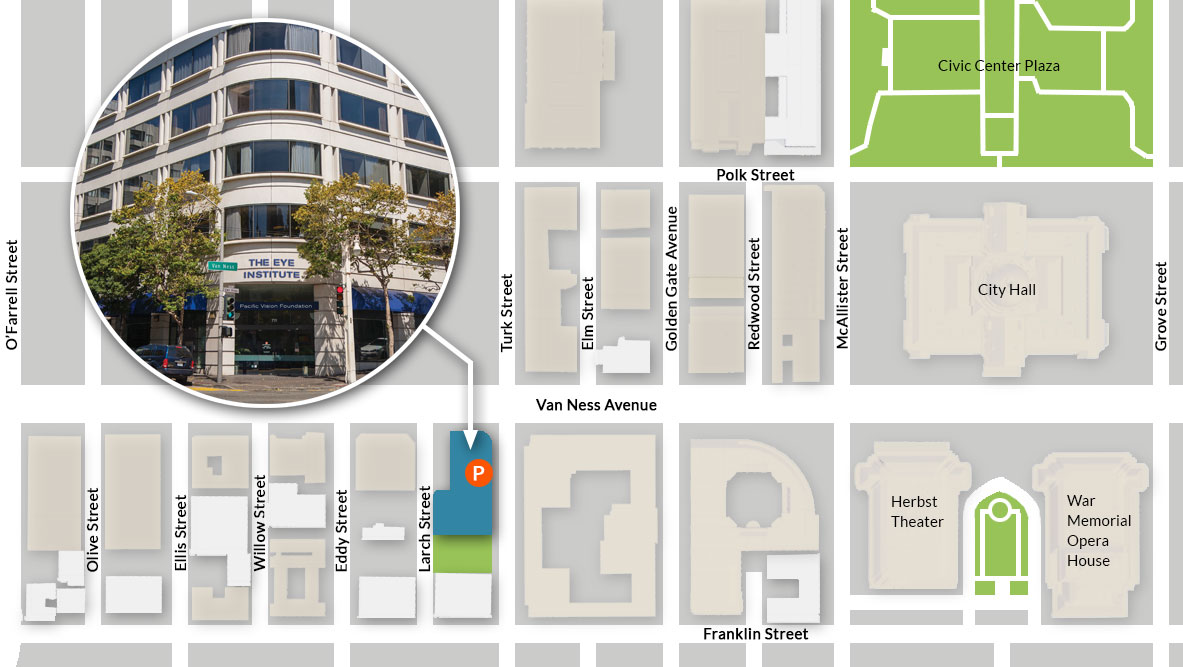 LEF IS LOCATED AT THE CORNER
OF VAN NESS & TURK
711 Van Ness, Suite 250, San Francisco, CA 94102
We are located in the
Pacific Vision Foundation Eye Institute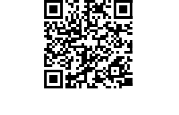 Click above or use QR code to DONATE ONLINE
NOTE -- All members who want to attend & participate please email John Posey at jdposey94@gmail.com for more information.
January 8, 2023 QUARTERLY BOARD MEETING
July 22, 2023 ANNUAL MEMBERSHIP MEETING