GUIDELINES FOR PATIENT REFERRAL

NOTE: Scroll down for FORMS
1. Patient Eligibility
º Must have one year's continuous residency in the communities served by the Foundation.

º Income: Annual ADJUSTED GROSS INCOME from line 37 on Form 1040, line 4 on Form 1040EZ, or line 21 on Form 1040A, must be less than (Effective May 1, 2014):

Family Size: 1 $29,175
Family Size: 2 $39,325
Family Size: 3 $43,385
Family Size: 4 $47,445
Family Size: 5 $51,505
Family Size: 6 $55,565
Family Size: 7 $59,625
Family Size: 8 $63,685

º Proof of Income Required: (1) Front page of most recent tax return, or (2) two most current paystubs, or (3) if you have no reportable income, a letter explaining how you are paying for current living expenses.

º Insurance: patient has no insurance (no county, government, or private coverage, no partial coverage, share-of-cost or deductibles)

º Total assets: if total is more than $75,000, services may be denied.
2. Doctor's or Clinic's Responsibility

º It must first be determined that the patient does indeed have an eye problem that requires treatment and care (excluding eye glasses and contact lenses). A referral from a doctor stating the patient's diagnosis is required.

º Lions Eye Foundation does not provide assistance for glasses or contacts.

º Make sure the Physicians Referral Form is sent to a member club. If you are not in contact with a member club, go to "MEMBER CLUBS" on this website, find a club listed by community, and send the form to the attention of "Sight Conservation Chair".

º Failure to go through a member Lions club will result in considerable delays.
3. Club's Responsibility

º Completion of Physician Referral form, Patient Financial Statement and Patient Release of Information (must be signed by doctor, patient and club representative accordingly).
A referral letter from the physician may be used in lieu of doctor signature.

º Submitting incomplete forms will result in considerable delays. If in doubt, contact the Lead Trustee in your District for help.

º If possible, provide assistance for transportation to and from appointments in San Francisco (BART, train, bus, money for gas, etc) as needed. LEF will reimburse clubs a portion of the mileage cost (one-way only) after the appointment has occurred.
For Transportation Reimbursement Request form PLEASE CLICK HERE.
For Transportation Reimbursement instructions PLEASE CLICK HERE.

º If needed, provide glasses after patient has completed treatment/surgery.
4. Questions

º Call Lions Eye Foundation at (415) 600-3950.

º Email: PaskvaM@sutterhealth.org (Mark Paskvan, Program Coordinator)

º FAX: (415) 369-1225

º Emergency cases (retina detachments, foreign objects in eye, etc.) call Mark as soon as possible to expedite referral.
DOWNLOAD APPLICATION FORMS
Download application
forms above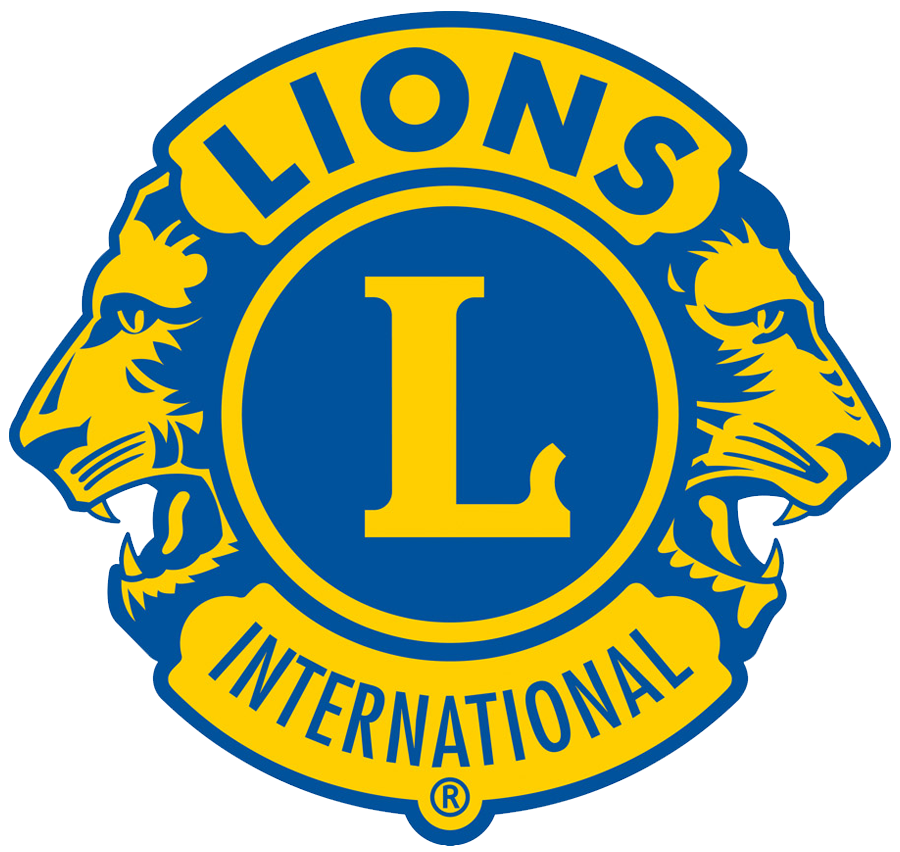 Patient Seen at
CPMC Ophthalmology Clinic